Cody Rhodes, executive producer of AEW, has revealed the real reason he mocked Triple H by breaking his throne, with a sledgehammer (Triple H's choice of weapon).
Rhodes revealed that he smashed the throne of Triple H because it symbolizes his reign in the wrestling world. He did it because he wanted to show that he wants to focus on being a wrestler first and foremost and then give importance to being an executive producer for AEW.
"That more than anything, not so much a shot at Triple H," he said. "More of a shot at to dive into that role. I want to be a wrestler first and foremost. I'm not done. I know people think Kenny is the best. Other people think Chris [Jericho] is the best or Jon Moxley is the best. I'm always going to be wondering, 'What can I do? What's the next step?'"
— All Elite Wrestling (@AEW) May 26, 2019
Although that might be the reason Cody told the world, it may not be the complete truth. Rhodes has many reasons to have done that. Triple H has insulted AEW in the past by calling it a 'pissant company'. It also could be because Triple H didn't believe in his skill when he was a part of Wrestlemania.
Another very valid reason could be to take a dig at NXT which is Triple H's wrestling show, and has been called the best in the world. AEW has been compared to this show on many occasions in a negative light and breaking the throne could've been a signal to show that his show was going to take over.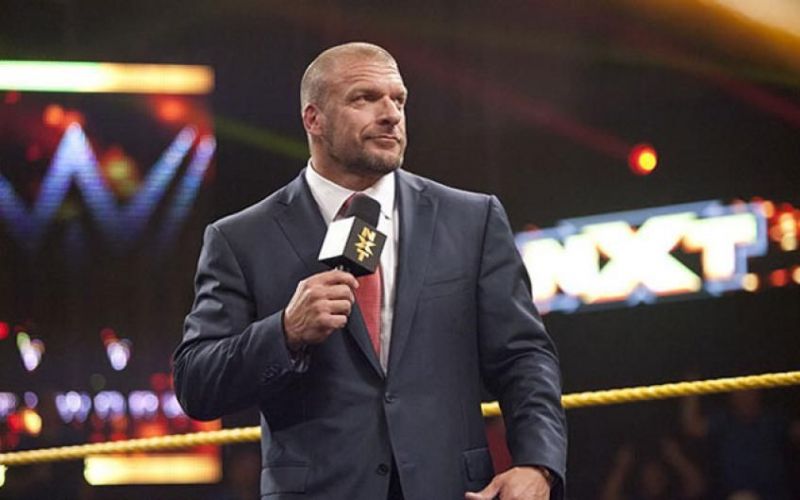 Double or Nothing is a pay-per-view wrestling show under AEW which features wrestlers looking to make a name in the wrestling industry. Although it has had a bit of a rough start because of the devout WWE fans who would prefer seeing famous wrestlers fight. Cody Rhodes has made a name for himself in Double or Nothing with his entry and has got the attention of wrestling fans.
Rhodes also announced that 5% of WWE wrestlers will be allowed to join the league if they are willing to. He is keen on famous champion, CM Punk, and stated that the doors would always be open to him because he treated him well during OVW.
When asked about blood and violence on the show after seeing the match with his brother Dustin, he responded that it would be a big part of the show.
"...if you're looking for violence and physical storytelling that's a big part of what AEW is going to bring. There's not any guidelines to how our pay-per-views are going to be. They're treated as a sport-centric product…You see it in boxing, somebody gets a hematoma on their forehead. It happens and it will happen at AEW."
No matter how you put it, the throne breaking move still seemed like a dig at Triple H. He is going up against "Hangman" in his next match, after beating brother Dustin in the ring. The duo plan to go as a tag team for a few matches but haven't planned it all out yet.