Not all seems to be well between Prince Harry and Meghan Markle after the birth of their first child, Archie.
This is the Duchess of Sussex's first public appearance after the birth of their child. The public was delighted to see her with her husband, Harry. Although a video went viral on Twitter suggests that things may not be as good as they seem between the two. During the Trooping of Colors ceremony, which is an essential event in light of the Queen's birthday, the two had an altercation.
Prince Harry telling Meghan Markle to turn around at #TroopingOfTheColour #megxit #sussexsquad pic.twitter.com/yWlwF2n2yB

— The Privileged Whingers (@justmythorts) June 8, 2019
When Markle turned around to say something to the Prince, he brushed her off, and the exchange left her a little teary eyed. Expert lip readers say he only told her to turn around but the way he said it was cold. People are probably reading into the situation a little too negatively.
He must've told her that only to adhere to the rules of the ceremony. Since Markle is still not used to the royal ways, he assists the former television actress during the services.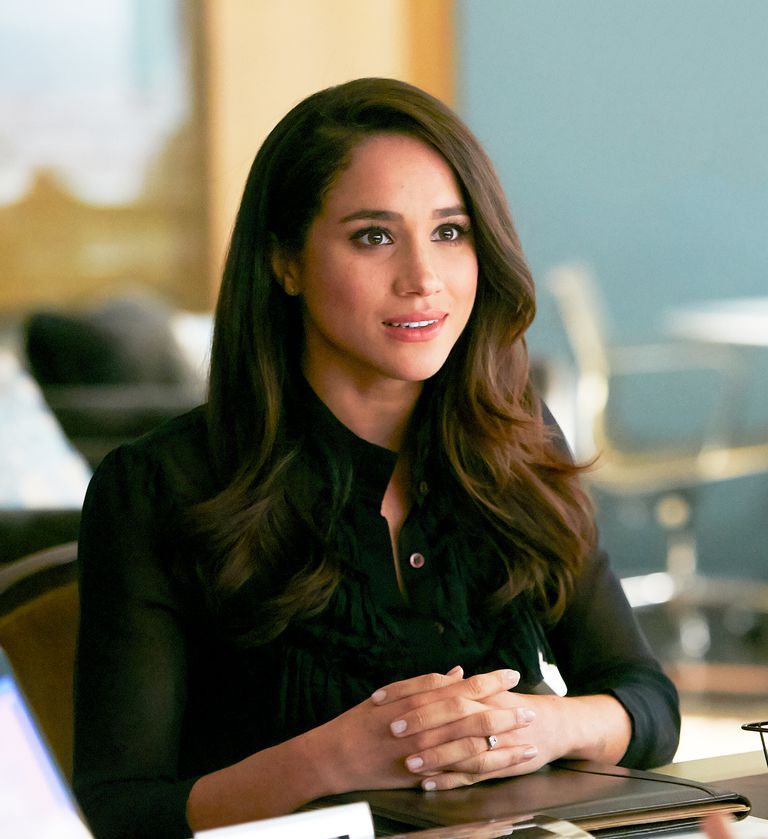 Although Prince Harry is head over heels for the 'Suits' actress, it turns out his family was wary of her since she was not of the royal family. The Duke of Edinburgh told Harry that 'actresses were only meant to be stepped out with, not married.' Although an insider of the royal family has said that the Duke did not make a comment, he has yet to comment on the situation.
It seems Prince William was concerned too because he asked Harry if he was sure before the day of the proposal. A senior royal also claimed that Meghan was only a 'degree wife' because she would last only three years.
There are also rumors going around that Prince Harry and Meghan Markle might move to Africa permanently to continue the charity work that he has been doing in that continent. He will reportedly be staying in Kenya and have an office there while also dealing with royal day to day duties. While these are just rumors, there has been talking of this before, and it might just happen soon.