The fast and furious franchise is growing fast with its upcoming movies and series updates this year.
The Fast and the Furious is an American media franchise centered on a series of action films that are primarily concerned with illegal street racing, heists, and spy. It already has eight parts and now has announced a 9th part upcoming on 22nd May 2020. Recently Netflix's release a teaser for the animated 'Fast and Furious' series. Along with it, John Cena as a part of the Fast and Furious nine is making the internet crazy.
Further in August, the first spin-off film will be released in the form of Fast and Furious Presents: Hobbs & Shaw. It will star Dwayne Johnson and Jason Statham and will hit theaters on August 2, 2019.
However, official trailers and plot are off the list of things the internet knows about Fast and Furious 9. All the cast including Vin Diesel, Tyrese, Michelle Rodriguez, and Jordana Brewster will all be returning for the sequel. Additional cast includes John Cena.  There is no reveal about the character he is going to play yet. The only thing that we know about his role is that it is going to be a "badass."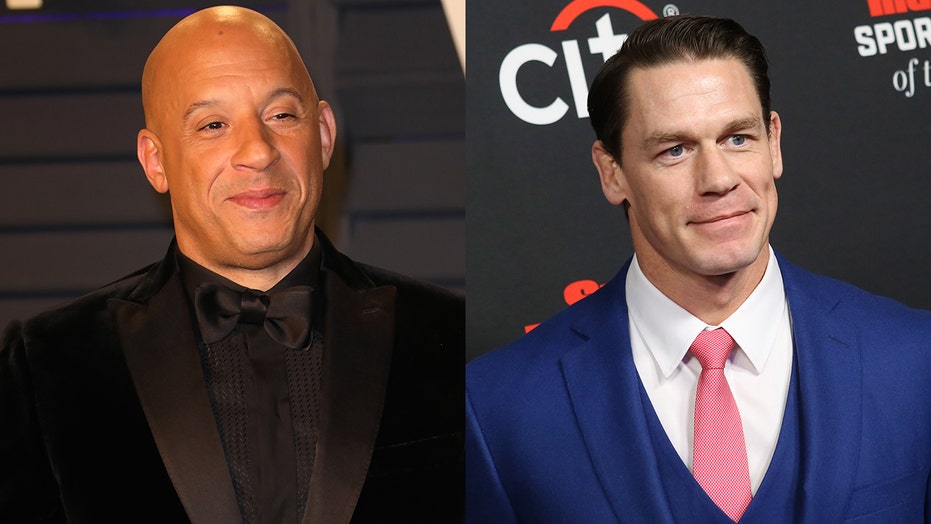 The movie is going to be shot on the roads of Phuket, Phang Nga, Krabi and Surat Thani (Thailand). The cars and its parts required for this already arrived. The shooting will commence from 1st of July this year.