It has been confirmed that former Playboy model, Holly Madison is dating 'Ghost Adventures' star Zak Bagans.
The two met when Madison visited Zak's haunted mansion in Las Vegas and the two hit it off instantly. Sources close to them revealed that the pair started dating rather quickly after their first meeting. Both Holly and Zak were seeing other people when they met each other for the first time, which happened before she went to visit the museum.
After their meeting, they began texting romantically and there were speculations about their dating life, but there was no confirmation about it. Madison split up with ex husband, Pasquale Rotella only six months ago, and seems to have found love again.
The couple had a dream Disneyland wedding back in 2013 and split up because of personal differences. The two parted as friends and have two kids, Forest and Rainbow, between them. The former model also dated Hugh Hefner, publisher of Playboy but was unable to be with him because of is infertility which was a deal breaker for her.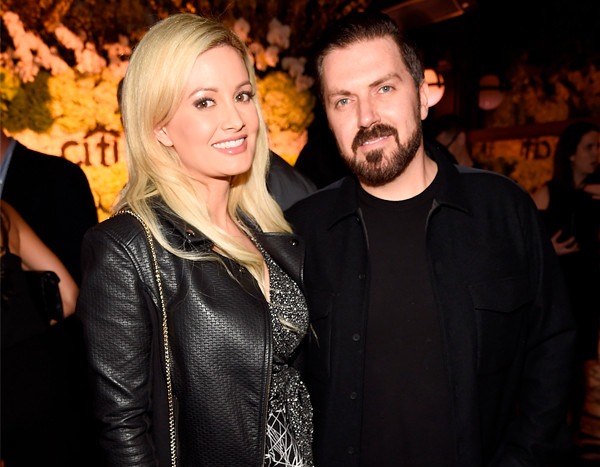 Holly has been through a lot since she moved out of the Playboy Mansion to Las Vegas where she had her own docu series for two seasons and dated personalities like Russell Brand and famous magician Criss Angel.
Zak Bagans is focused on his show 'Ghost Adventures' and plans on making his Haunted Mansion in Las Vegas better than ever by purchasing new items that will attract people from all over the world.
While the two have decided to keep it private and have not announced anything on any social media platform or otherwise, the news is real. Holly Madison may just find the fairytale romance she has looking for with the Bagans, because of how well they connect. The pair have yet to make a comment about the announcement.