Salma Hayek rumored of joining the cast of the 2020's upcoming movie The Eternals alongside Angelina Jolie.
Salma Hayek Pinault is a Mexican and American film actress, producer, and former model whom we might remember from the movie Grown Ups (2010) and Grown Ups 2(2013). She was also recently seen in films like The Hitman's Bodyguard and How to Be a Latin Lover Now a days, recently she is being rumored to be cast in the upcoming Marvel movie "The Eternals," starring actress Angelina Jolie. Earlier, Keanu Reeves was also lightly rumored to have joined the cast of Eternals, but nothing was confirmed, and the rumor faded.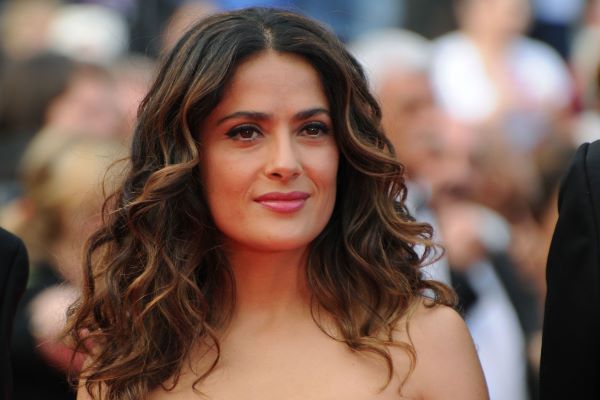 This Marvel movie is going to based on the Marvel comics of the same name, where the "Eternals" are a group of fictional species of almost immortal humans with powers. With this movie, Marvel is going to launch a set of new superheroes and to play the character of these heroes we need a new cast.
Although there are many "Eternals," Marvel has decided to use only a few in this movie, One of which is the female character- Sersi, whose character would be played by Angelina, and for now Salma is being doubted for playing the role of either of the two female character -Elysius or Thena.
Apart from Angelina Jolie the Game of Thrones actor Richard Madden (Robb Stark) was also cast as Ikaris along with comedian Kumail Nanjiani whose role has yet not been decided and although there has been no confirmation of Salma's role. Nevertheless, the production of the film is expected to begin in the upcoming months- August or September with Chloé Zhao as the director and the movie is rumored to release in November 2020.