The world may have accepted that there is a LGBTQ+ community, but they still have a long way to go when it comes to representation, and still aren't treated like citizens of the world. Celebrities have come to the rescue and helped people among them are pop stars Lady Gaga and Miley Cyrus.
Miley Cyrus herself is a part of the LGBTQ+ community. She revealed that she is pansexual and proud of it. She started a foundation, 'The Happy Hippie Foundation' that helps at risk, homeless LGBTQ youth who need financial help or even basic amenities. It is a non profit foundation that was launched in 2015 and has been fulfilling its mission, 'to rally young people to fight injustice facing homeless youth, LGBTQ youth, and other vulnerable populations."
It has been stated on the website where donations can be made and the pop star is very involved with the work that is being done. The song 'Inspired' on Miley's recent album 'Younger Now' has become a popular anthem among the LGBTQ+ youth. Miley has never shied away from her sexuality and the reality of it and doesn't plan to start now.
Another ally is Lady Gaga who has been a part of this community for the longest time and announced it when she joined the industry letting everyone know that she is bisexual. Both Cyrus and Gaga have been openly singing about it and have always been completely honest about who they are. Gaga recently stated in a heartfelt speech that she would 'take a bullet for any of them'.
Although the two have been linked to heterosexual male stars, they are true to who they are. Miley Cyrus described her relationship as 'redefining the way people look at relationship which consists of a member of the LGBTQ community.'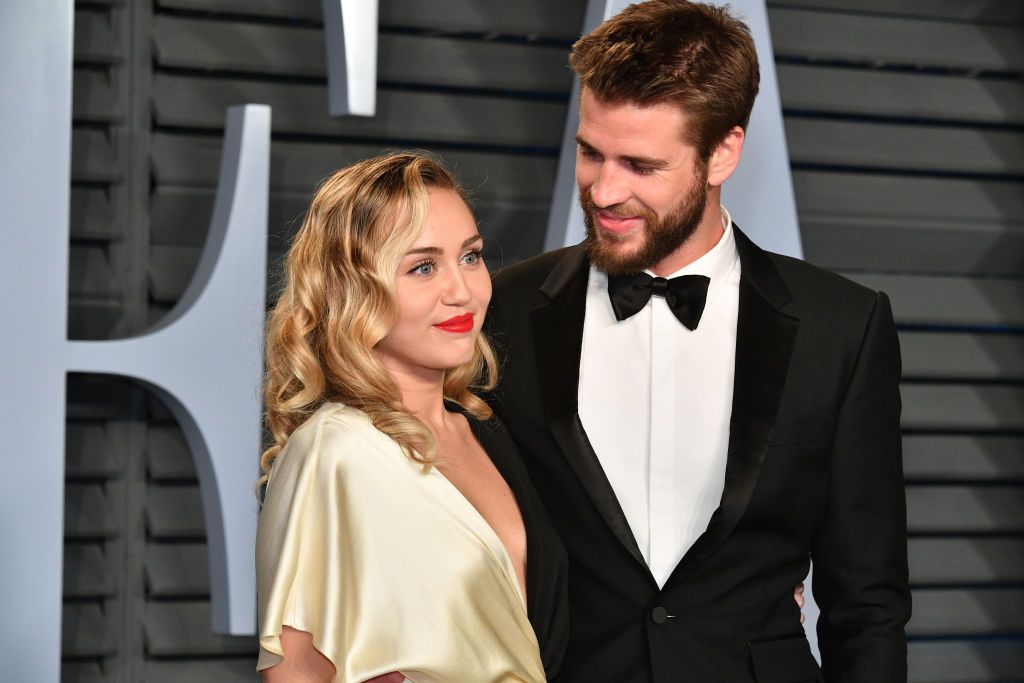 Although there are other stars like Beyonce, and Madonna, who is the ultimate ally to this community, they have been brought down because of image issues, namely the antics of Gaga before her recent albums and Miley during the time she joined Wiz Khalifa's rapper group 'TGOD'. The fact that they are a part of the community was brought into light and was stated as one of the main reasons as to why they were so eccentric.
The two powerhouses are very much a part of the community and true allies and continue showing off that they are proud to be part of such a vibrant community.