Actor Josh Brolin has been questioning the Marvel Cinematic Universe about the future of his role in Deadpool series.
American actor Josh Bolin whom we are familiar with playing the role of the famous villain character Thanos in the Marvel's Avengers: Endgame has also starred in the Marvel's series Deadpool. Josh played the role of Cable in the second part of the Deadpool movie series. Continuing his character Brolin has also joined the 20th Century Fox's X-men series for an upcoming movie X-force as Cable- the time-traveling mutant.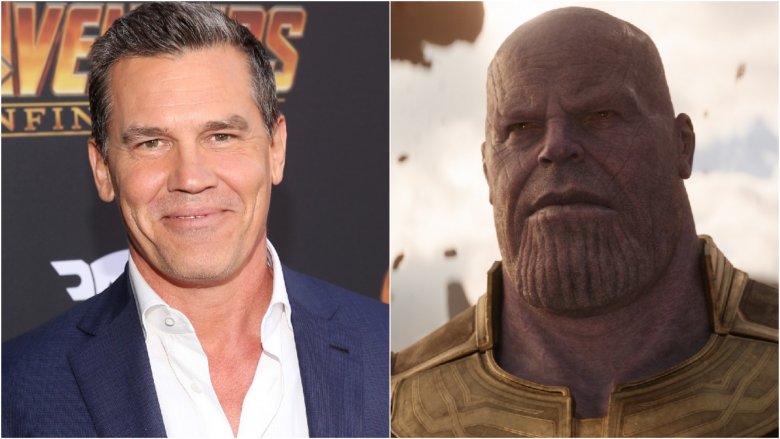 Now that Disney owns the 20th Century Fox, the Fox-Marvel properties like Deadpool and X-Men and will be presented by the Disney-Marvel collaboration, and they have made it very clear that they will continue the Deadpool series but not sure when.
Nobody, not even Josh Brolin knows what is going to happen with his character in the MCU Deadpool series. He has been trying to talk to Marvel and figure it out, but nothing is yet said to him either. But it is known that he would be fighting alongside Ryan Reynolds and Zazie Beetz's in a third film.
During ACE comic-con, Josh recently said that "I don't know what's going to happen. I'm actually, I've been calling them, like, 'What's the deal with Cable, man?' Seriously, 100 percent serious. They're figuring it out. It's a big world now, and it just got much, much bigger. So who knows."
There has been news of not continuing the character of Josh because he played the role of Thanos which has died and now him as Cable in the movie would cause confusions but Rob Liefeld the creator of Deadpool said that he sees no reason why Marvel won't continue the character of Josh as Cable.