Actor James Franco gets dragged into the Johnny Depp and Amber Heard's legal drama
Hollywood actor and filmmaker James Franco receives a subpoena (a writ for summoning of witnesses) from Johnny's legal team regarding the ongoing case between Johnny and his ex-wife Amber Heard because he lived in the same apartment as Amber, and that he might have seen Amber's face after when she claims that she was physically abused by Johnny.
In the year 2016, Amber Heard first talked about facing domestic violence over the Washington post when the MeToo movement was all over the Internet. She later reached the court in the year 2017 accusing Johnny Depp of physically abusing her just two days after when the couple got into a fight.
Mr. Depp's lawsuit said that he "never abused Ms Heard" and the claims that it is "part of an elaborate hoax" by Amber to achieve "positive publicity" to advance his career. But then what about the multiple bruises that Amber had on her face when she reached the courts? Johnny and his legal team describe her bruises, "painted."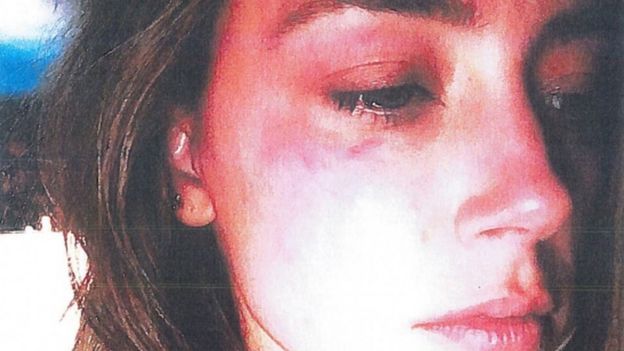 However, Mr. Depp was ordered to stay away from Amber, and thus the couple got divorced in 2017, and the lawsuit made him lost his iconic role as Captain Jack Sparrow in the famous movie series Pirates of the Caribbean. And this made Johnny sue Amber for a $50 defamation loss that he faced due to her false accusations.
New evidence has been submitted by Depp's legal team which claims that Amber punched Depp in his face and severed one of his fingers showing that it was actually Depp who was physically abused in the marriage, not Amber.

James Franco has been requested to summon the court by Johnny's legal team against his ex-wife after the release of surveillance camera footage of him stepping into an elevator along with Amber about a day after she and Depp had a fight.
But Franco has not yet responded to the subpoena sent by Depp's legal team.