Andrew Lincoln to return as Rick grimes not in the T.V series but instead on a bigger platform
The Walking Dead is an American post-apocalyptic horror T.V series for AMC it is based on the comic book series of the same name written and produced by Robert Kirkman, Tony Moore, and Charlie Adlard.
The T.V series has completed its 9 seasons and is heading toward its 10th. The season 9 tortured its fans with the death of the central character Rick Grimes. Andrew Lincoln plays the role of Rick in the series alongside actors like Norman Reedus, Steven Yeun, Chandler Riggs, Melissa McBride, Lauren Cohan, and Danai Gurira.
Recently the last part of the comic has revealed the death of Rick and hence the end of the comic series as well, this has made the fans fear the same happening to their favorite T.V series as well, but it isn't.
Kirkman has officially announced the end of his comic series in the last pages of the comic where he wrote: "This is the end of The Walking Dead."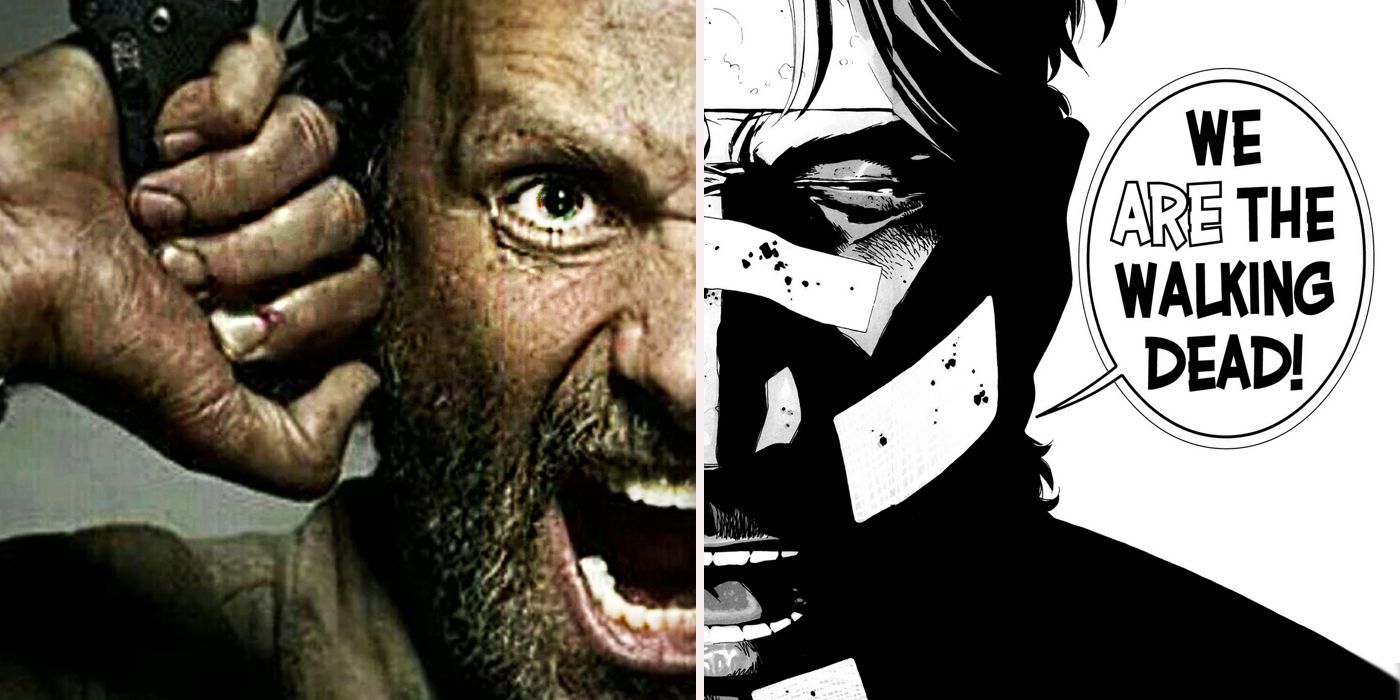 But Rick is headed towards a new world on a bigger platform, as AMC is preparing to release multiple Walking Dead movies for the bigger screen. These movies would definitely star Andrew Lincon as Rick Grimes.
On the other hand, AMC Networks has said that "This extraordinary comic created a world that already lives in multiple forms, and in the hearts and minds of millions of fans around the world, and will for many years to come."
This means that the T.V series is not going to end any sooner despite the fact that the comic on which the show is based has come to an end already.