Zoe Saldana hints the return of Gamora as the villain in the upcoming Guardians of the galaxy 3
Recently actress Zoe Saldana talked about the possible return of character Gamora in the Marvel's Guardians of the galaxy 3. When asked for confirmation during the Ace Comic-Con she said that "The technical answer is, it all depends on what Marvel and James Gunn desire to do with the Guardians and with Gamora's fate. However, there's a part of me that wants her to go back, find her way back to the Guardians."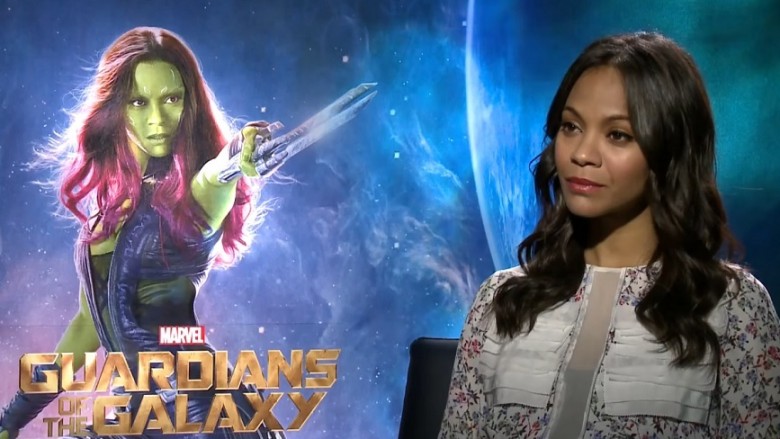 As Gamora is the adopted daughter of Thanos, she is supposed to have died in the MCU's Avengers: Endgame with Thanos and his army. But now that there are possibilities of her return we could expect her to be from a different time zone.
It might as well be possible that she survived the epic battle in the Avengers Endgame.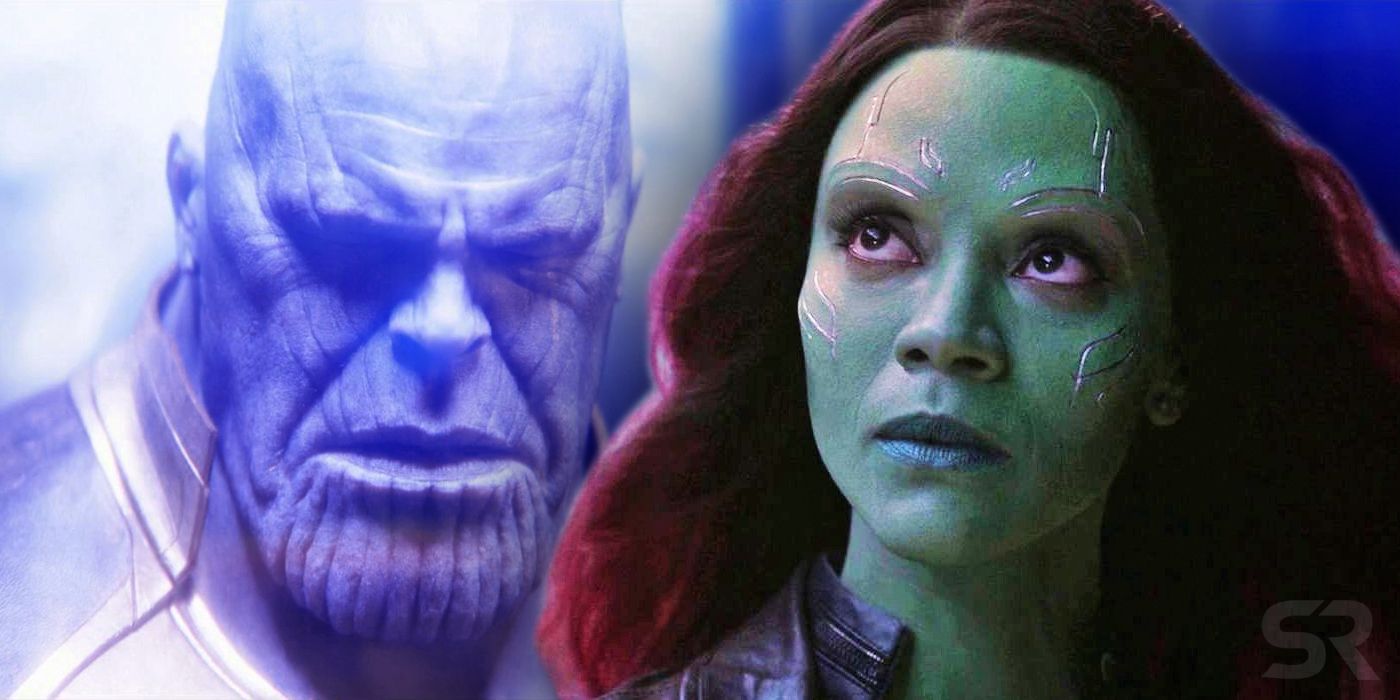 Thus, she could turn into a Villain in GOTG 3, and even Zoe said that "There's also a part of me that wants to explore a bad Gamora. I've never seen that, and she's considered the most lethal assassin, the most lethal woman in the galaxy."
Even the directors of Avengers: Endgame said that "We don't know whether she was dusted or whether she survived. That's probably a question that Guardians will answer…"
The filming of the movie would start next year, and the movie is expected to release in 2021. Marvel has not yet confirmed anything about Gamora or the cast in part 3 of  Guardians of the galaxy.