Could James Franco end the legal battle between Johnny Depp and his ex-wife Amber Heard?
Recently, the Hollywood actor and filmmaker James Franco have been asked to summon court by Johnny Depp's legal team regarding the on-going domestic violence case between the Depp and his wife, Amber Heard.
Amber Heard, the America actress, and model talked about facing domestic violence over the Washington Post in 2016 when the #MeToo movement had taken over the Internet. She later reached the court accusing her husband Johnny Depp of physically abusing her during a fight in 2017.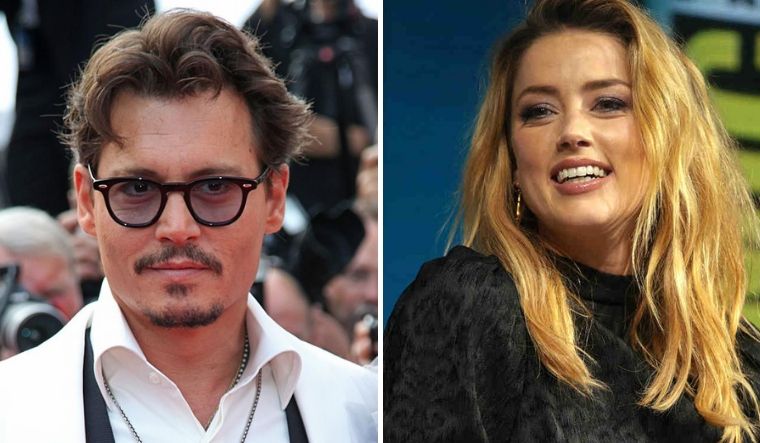 The famous actor Johnny Depp who is popular for his role as Captain Jack Sparrow in the movie Pirates of the Caribbean refused to accept Amber's accusation. However, the case filed by Amber did make Depp lose his role of Captain Jack Sparrow, which eventually made him sue Amber for a $50 defamation loss.
Depp's legal team said that he "never abused Ms. Heard" and the claims that Amber has made is "part of an elaborate hoax" by her to receive "positive publicity" and advance her career. And the bruises that she gadded on her face when she addressed the court are described as "painted."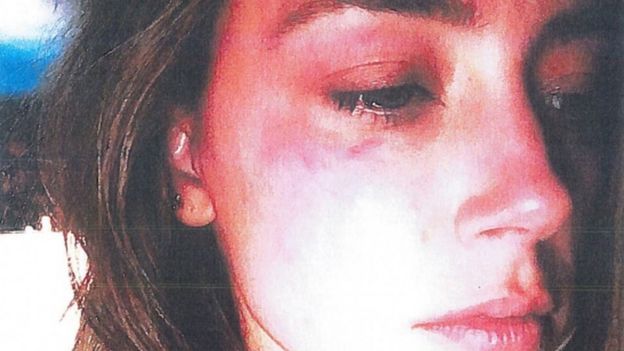 James is said to be living in the same apartment as Amber, and now that Depp's team has submitted a surveillance camera footage of James getting into an elevator with Amber about a day after she and Depp had a fight. Now James has been called because might have seen Amber's face after when she claims that she was physically abused by Johnny.
But James has not yet responded to the summoning.