On-screen couple Natalia Dyer and Charlie Heaton confirm their real-life relationship
The 22-year-old actress Natalia Dyer and 25-year-old actor Charlie Heaton are popular for their roles as Nancy Wheeler and Jonathan Byres respectively in the hit Netflix science fiction horror drama series Stranger things.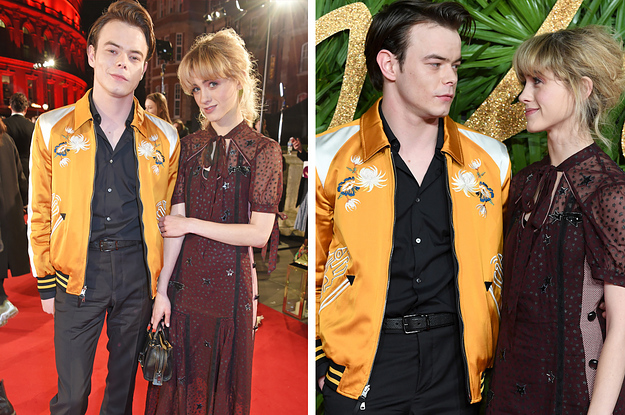 Ever since the first season of the show aired the two became constant on each other Instagram posts, both of them started sharing pictures of each other. They had started hanging out and spending time together, which eventually led to the rise of a lot of rumors about them dating.
https://www.instagram.com/p/BKruK6fhcsx/?utm_source=ig_web_copy_link
https://www.instagram.com/p/BWnieBAhvMl/?utm_source=ig_web_copy_link
They were also seen on the airport together. However, it was also hinted when they were snapped walking down the street holding hands.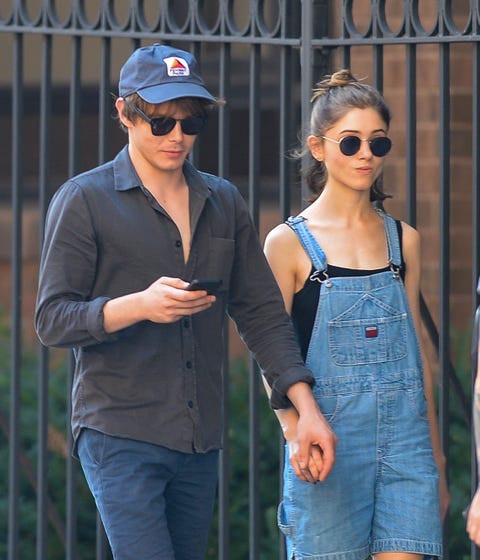 ©cosmopolitan.com
But it was confirmed that the two of them were dating when they were captured kissing each other, and then there was no denying to the fact that the two of them are officially a couple.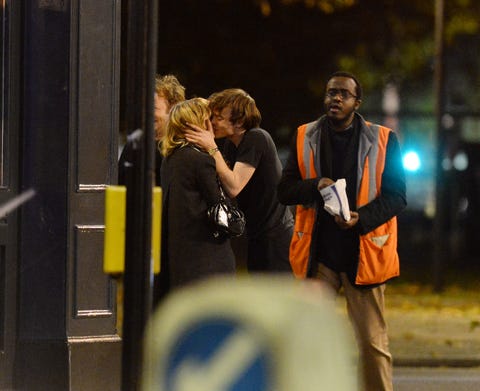 They have made many public appearances together, including the 2017 Fashion Awards in London, Coachella 2018, Emmy Awards 2018 and Dior fashion show this year
However, when questioned about the relationship, Natalia said, "That's something important to me—with my family, with my friends, I really like to keep it for me."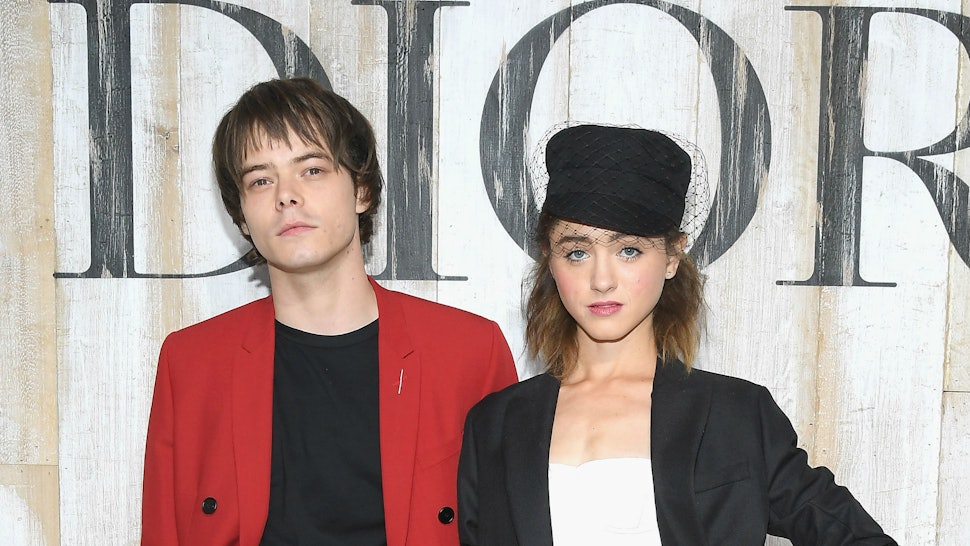 But when in one of her interview she was asked about the perks of working with her real-life partner, she answered- "It's an interesting thing to work with somebody who you go home with. It's always really fun. We're really comfortable with each other, so we can play and feel more free, and we can talk about it before."
Although the two want to keep it a bit private, with her answers, Natalia did confirm being in a relationship with Charlie.