Mitch Petrus the American football guard who played for the New York Giants died at a Hospital
32-year-old former NFL player Mitch Petrus died of heatstroke at a hospital in North Little Rock, Arkansas. According to the Pulaski County coroner, Mitch died this Thursday night after he had a heatstroke from working outside at his family's shop.
It was a hot day with a considerably high temperature of 101 and 105 degrees Fahrenheit and the heatwave that caught Mitch went across half of the US, raising heat alerts for about more than 200 million people. The conditions were described as "prolonged, dangerous, and potentially deadly" by the weather forecasters.
A heat wave will continue into the weekend across a broad swath of the country from the Plains, to the Midwest, to the East Coast. The combination of heat and humidity may create dangerous conditions. Remember, heat is the leading cause of weather-related deaths in the U.S. pic.twitter.com/Iw6IItcvPh

— NWS WPC (@NWSWPC) July 19, 2019

Earlier Mitch used to play for the Hogs, but later he was drafted in the NFL in 2010 where he played for the New York Giants and won a Super Bowl with his team in 2012.
And the Giants talked about Mitch's death saying "We are saddened to hear of Mitch's passing," "Our thoughts go out to Mitch's family and friends."
His other teammates like Rich Seubert and Lawrence Tynes also shared their condolences over the social media.
Mitch was not only great teammate, he was also a great friend. You will be missed by many buddy. RIP Mitch https://t.co/vCIWpLDRC7

— Rich Seubert (@RichSeubert69) July 19, 2019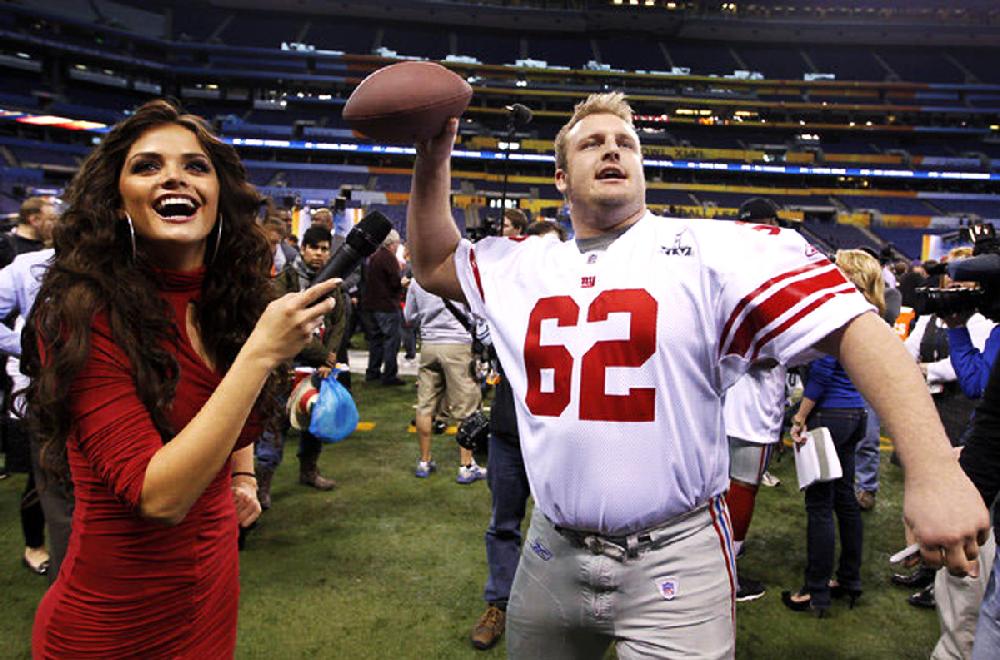 RIP Mitch Petrus, another loss to our Giants family way too young. The fun dude who played hard. Prayers to his family and friends 🙏🏻🙏🏻
— Lawrence Tynes (@lt4kicks) July 19, 2019
A public memorial service is said to be held at 3:00 p.m. the coming Sunday ("21st July), at the Carlisle High School's gymnasium for the Former Arkansas Razorback, Mitch Petrus.