A 17-year-old girl was shot dead by a police officer for a minor driving incident in California
Hannah Williams's family, who has no idea what crime did their seventeen years old might have done, is demanding answers from the Police department.
"We just need to know what happened that night because they haven't told us anything, nothing. Everything I've learned is from media or on Twitter, like everything. No one come to talk to us," Hannah's 19 year old sister, Nyla, told reporters.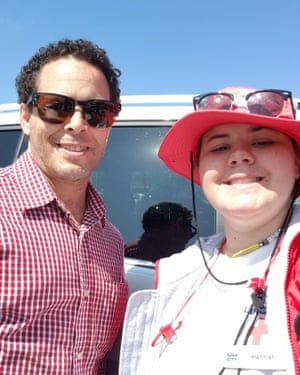 As per the reports, the Fullerton officer who was on-duty was taking his police dog to the vet when on his way he observed the 17-year-old driving at a "high rate of speed" on State Route 91 in Anaheim on July 5. The Orange County District Attorney's office said that Hannah's car and the officer's patrol SUV "made physical contact."
The bodycam video released by the police departments shows the officer who made a U-turn and blocked Hannah's way, to get down and confront her is seen walking towards her car where Hannah whose face is blurred is seen holding something in a shooting position.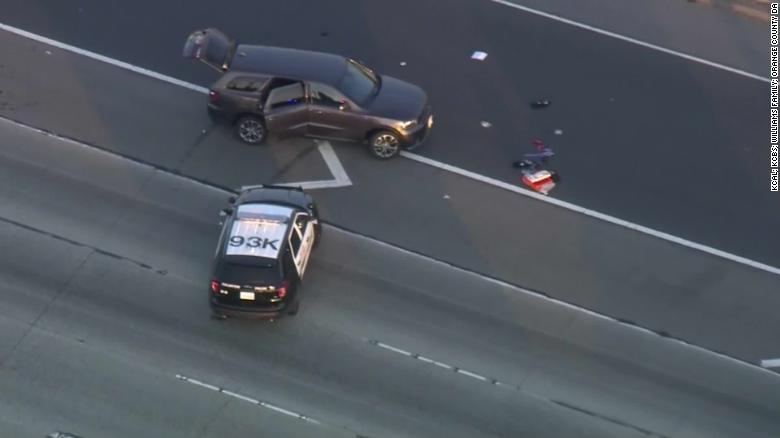 A few moments later she is been shot down by the officer, the first 30 seconds of the video does not have any audio which made it unclear to conclude that how many times as did the officer pulled the trigger.
#BREAKING: #Fullerton PD releases body worn camera video from officer who shot & killed Hannah Williams. More to come. Family to hold news conference at 4. @ABC7 pic.twitter.com/VVYW54Qm1v

— Greg Lee (@abc7greg) July 12, 2019
Later the prosecutor's office has reported that "An officer-involved shooting occurred and a replica Beretta 92 FS handgun was recovered at the scene next to the female."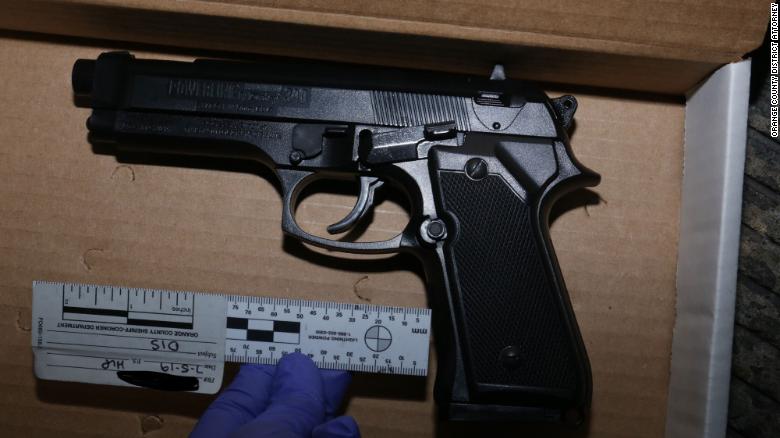 It was told that Hannah pointed a gun to the officer, but the gun has been identified to be a replica of the Beretta 92 FS handgun, but this replica gun that was found with her did not have a bright orange tip, as required by federal law, which would have indicated that it was fake gun.
In the video, although the officer is seen immediately rendering aid, Williams remained handcuffed on the pavement even after the weapon she was holding was identified as a replica. She was taken to the hospital where she was later declared to be dead.
Hannah's father Benson Williams in one of his statements said that "We want the public to know, right away, how many times our daughter was shot and whether or not she was shot in the back. Why, Lord?"
"We want to know why police felt the need to shoot and kill a 17-year-old unarmed teen girl," he added.
Williams' family has demanded that the police involved in the case should be suspended without pay and has demanded that officials clarify the circumstances of the shooting as well.