Aunt of the 18 months old boy whose body was found at a landfill in Dallas has been arrested.
The Dallas County Jail shows the records of Chrystal Jackson, 27, who was moved into the Jail on Thursday morning after being accused of child endangerment. And her bail amount was set at $35,000.
The 18-month-old Cedrick's body was found on July 11 in a landfill near the border of Garland and Rowlett, and the toddler was kept under the care of her aunt after CPS placed him in her custody in May. This arrangement was not made against the will of his mother, Dishundra Thomas.
Jackson lied about the boy being missing from under her care, and she said, "I woke up, and all I can remember is he wasn't there. The first thing I did was start looking," she said. "He's not going to get up and walk off on his own. He can't even walk off curbs."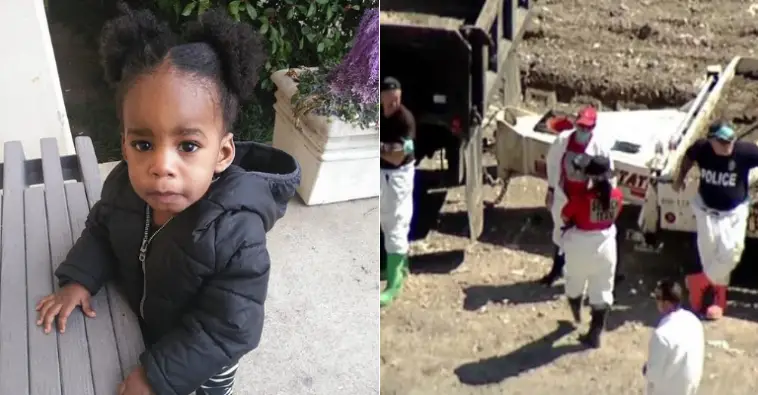 Cedrick's mother got suspicious and did not believe Jackson's story. She said "I really don't know how to wrap my head around it," she continued saying- "It just baffles me that a child can get taken in the middle of the night without anybody hearing anything, a child that was sleeping next to you in your bed."
However, Later, when Jackson's boyfriend was arrested, the truth came out.
Jackson's boyfriend, Johnson, told the police that the boy was swaddled in a blanket on the floor before he died. And that Cedrick was swaddled every night to limit his movements because he once "made a mess" with some ketchup packets.
It is believed that Johnson caused severe bodily injury to Cedrick by compressing his airway by swaddling him too tight, which suffocated him and eventually caused his death.
Johnson is now being held in Dallas County Jail as well, with bail set at $500,000 on the charges of child injury.