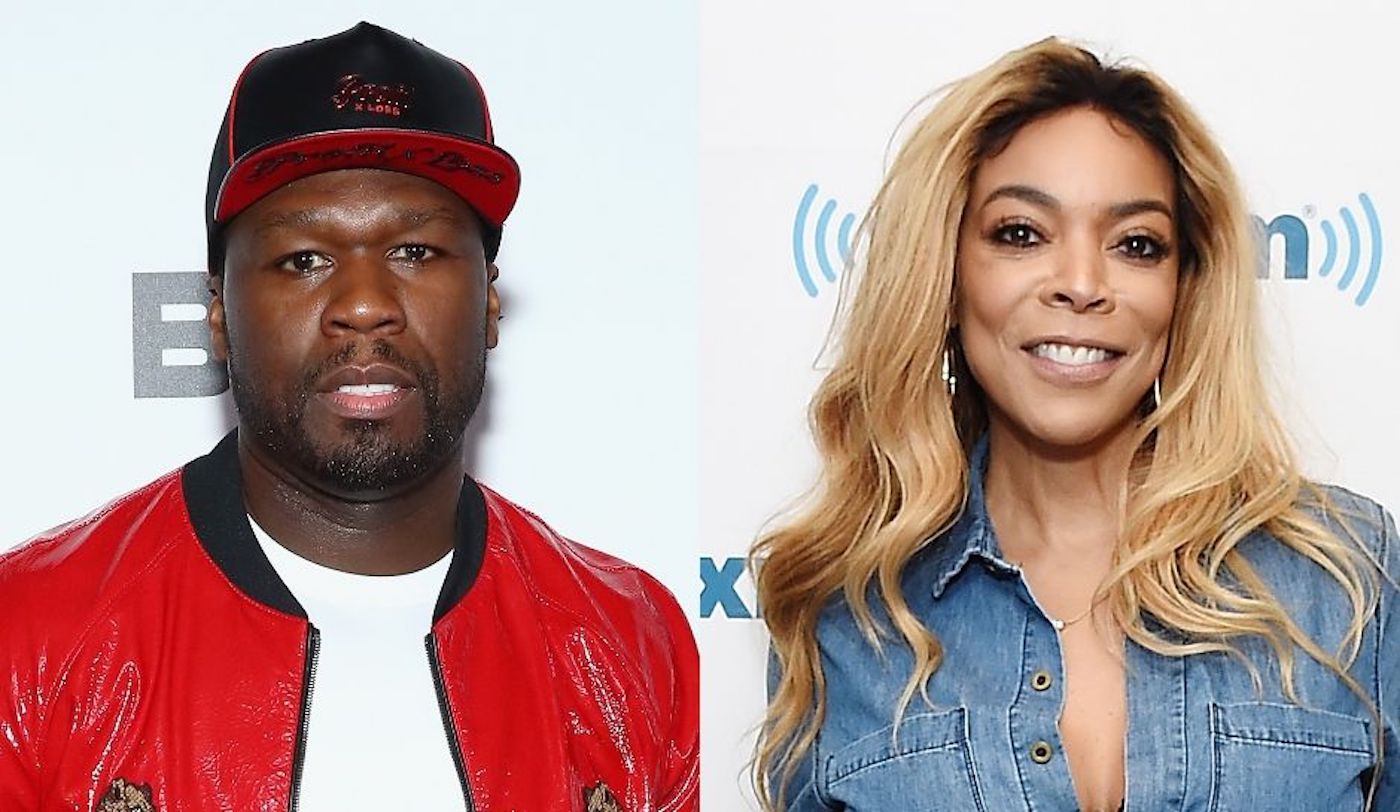 Shad Gregory Moss is known by his stage name Bow Wow. He recently got triggered by everyone. He may think that commenting on women and making fun of them is kind of straightforward. Bu this time this became a little troublesome for him.
Wendy Williams, the American television host last week on Wednesday through her show highlighted something concerning Bow Wow. He commented about his ex-girlfriend Ciara, the American singer. In a night club, he was caught dancing shirtless and talking about his ex. He used an abusive word and told wrong about her like taking her first time an all.
Wendy showed her disrespect against his words for Ciara. She said there is always someone before him, so it is not a big deal. See the video below for the whole episode:-
Now Bow Wow seems to be taking his revenge by posting a picture of the 55-year-old. On his Instagram, he posted a picture where Wendy was wearing a black bikini. In the bikini, her body figure is looking very bad. As called by the fans body Ashamed Picture.
See the post where he openly body-shames Wendy Williams:-
View this post on Instagram
After this, many fans and other people started commenting and calling in very inappropriate. One of the users said that he should be ashamed of himself. Many supported Wendy and spoke freely against Bow. One in support for the host said that she shouldn't be ashamed of anything as it is not anything wrong with her.
First commenting badly for his ex-girlfriend Ciara publicly in front of everyone and later posting a lousy picture of Wendy for revenge. One of his friends said that he is the father of an eight-year-old girl himself and even then doing things like this. It is really, very disgraceful.