Youth is quite addicted to video games nowadays, after all, video games have actually made our lives full of excitement and joy. So, here we have come with good news for all the video game players. Another video game, named 'Mortal Shell', is soon going to enter on the PlayStation. The game will surely come out to be the best out of all as the youngsters have that zeal for Action Video Games.
This news has surely developed another excitement level among the youth. After hearing this, all are surely excited to know the release date of the game.
When We Can Expect The Launch?
Well, the video game is soon expected to come out. The current release date of the game is expected somewhat in July, August, or September of the current year 2020.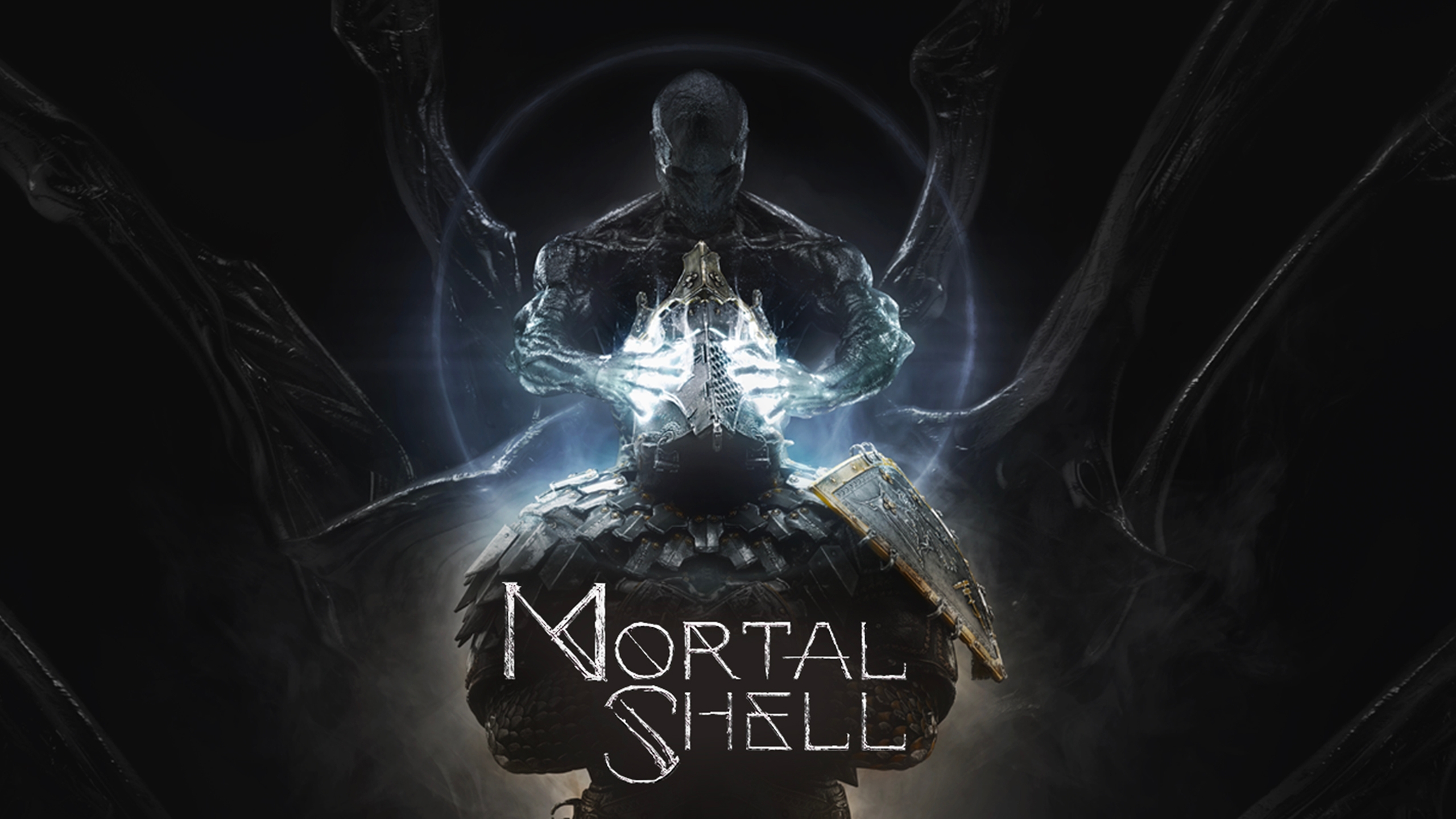 The gameplay or trailer for the game is already out on the you-tube. So, we can have the assumption of how the game is played and what the game is all about.
Where Would The Game Be Available?
The game is developed by Cold Symmetry. The game will be available on many platforms such as Play Station 4, PS4, and Xbox One. Also, the game is arriving on Sony and Microsoft's console. Therefore it would also be available on PC via Steam.
It is for sure that we will have nothing but the best game to play.
What Is The Game All About?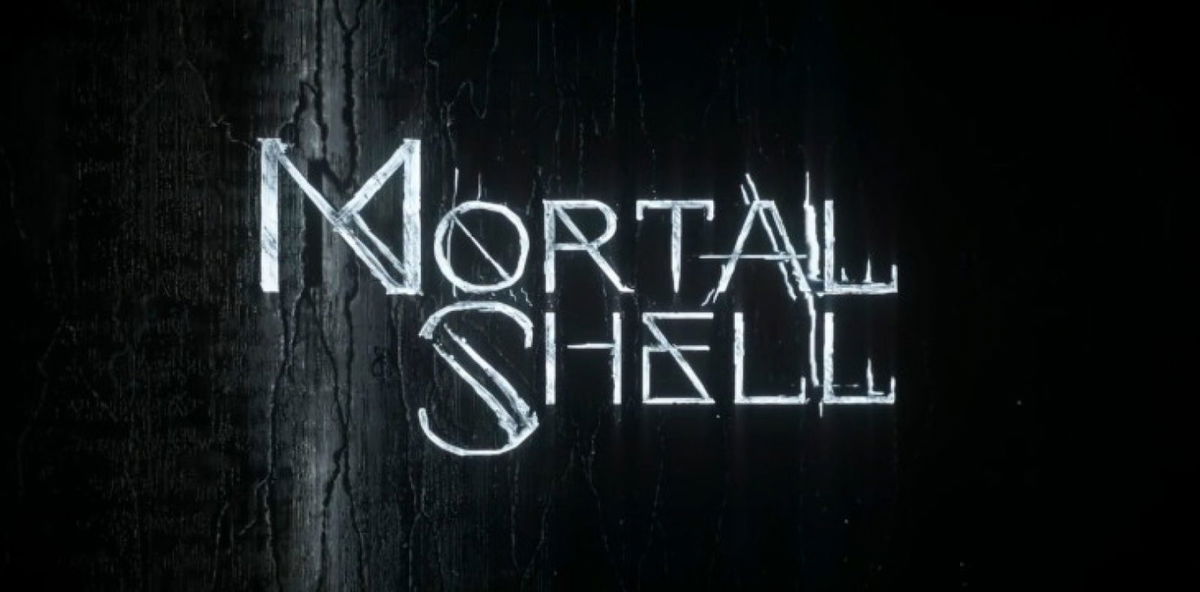 'Mortal Shell' is a ruthless and deep action video game. It is a single-player game, and so it is played in perspective to the first person. The game is plotted in a shattered world and includes possession of lost warriors, track down hidden sanctums of the devout, and faces the formidable foes. The game actually tests your sanity and resilience.
Features To Be Included?
In terms of features, we can expect Mortal Shell as all other games based on souls. But some specifications seem unique to it. The gameplay includes an empty vessel that the player would get after defeating the opponent warriors. By awakening, these shells the player can achieve unique abilities. Each Mortal shell contains different powers and one can choose what suits better to them.